The Dragon is a creature which produces Fire. It is created from a living fantasy or in the Farm for animals.
Creature produces:
Creature enables:
Quests using the creature
Edit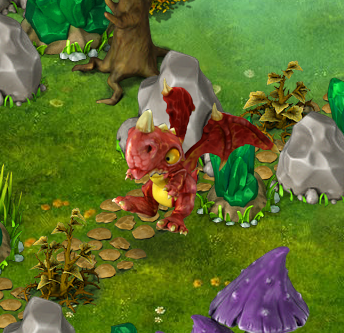 Dragon
Lifespan - 6 Hours
Provides - Fire
Required Fantasies - 18
Bonus Every - 30 Minutes

If you have any information about the Dragon which you think might be useful to other members of the Dreamfields community, perhaps related to missions or updates, feel free to add it here
Ad blocker interference detected!
Wikia is a free-to-use site that makes money from advertising. We have a modified experience for viewers using ad blockers

Wikia is not accessible if you've made further modifications. Remove the custom ad blocker rule(s) and the page will load as expected.